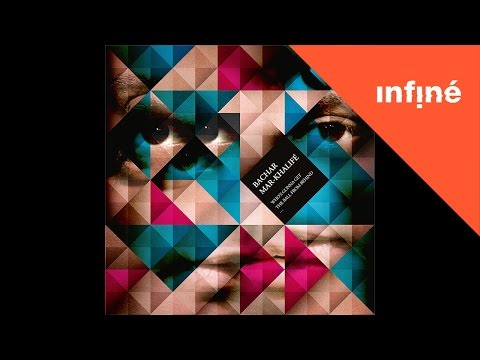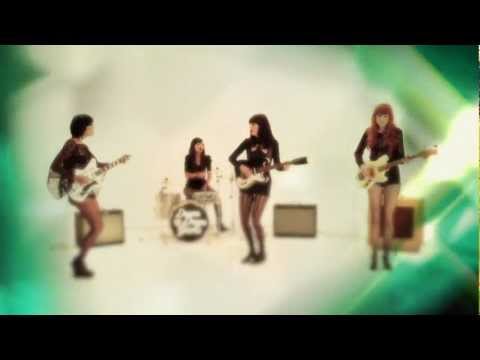 Austra ♥s Cold Cave
DJ GIG
Thursday September 8th Vogue Fashion's Night Out Party @ Karen Millen Berlin Maya and Katie will play songs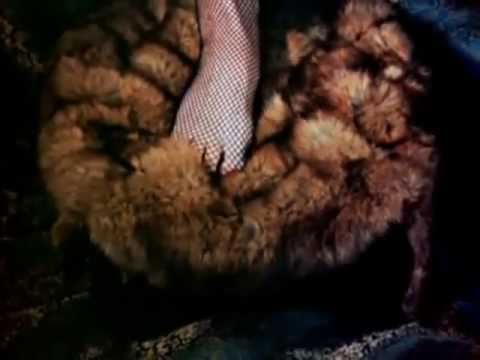 OUR ALBUM CAME OUT
Hello Since my last post a lot have really important things have happened to Austra. We released our debut record "Feel It Break" in May on Domino Records and Paper Bag in Canada. We played some of our biggest shows ever in Toronto, and in Europe and it has been quite an exceptional feeling to suddenly have people in the world that want to buy tickets to see us play. And lots of...
Watch
Nicky Vendola - Italy's up and coming left-wing political hope and openly gay politician reviews our show:
LOSE IT
Austra - Lose It by DominoRecordCo
New Remix my STEFFI for free download:
Watch
Directed by Claire Edmondson
BEAT AND THE PULSE
OUT NOVEMBER 16th FROM ONEBIGSILENCE.COM
Two Photographers
Last week I got two work with two inspiring artists that will help me create a visual representation of AUSTRA. The first is my long time friend Kate Young who I've been working with for years. She is truly a person of another time, an old soul, with a unique sensibility. She is a true goth, a Renaissance person and a Victorian ghost. Her artwork is classic and beautiful, tasteful and...
The david hoffos exhibit at the mocca is INSANE